How To Discover if Your Vehicle Is Defective
Every vehicle sold to consumers by manufacturers and dealers is expected to be safe to drive.
This, however, is only always the case. That is why there are usually recalls by the manufacturers. Despite this, there are some auto defects that the manufacturer never acknowledges, and these, over the years, have resulted in class action lawsuits.
Popular Class Action Lawsuits Over Defective Vehicles
Ford Motor Company is currently facing a class action lawsuit alleging the company failed to replace the defective airbags in the 2022 Ford Maverick.
Honda Motor Company is in the same dilemma over allegations that certain Honda Pilot, Honda Odyssey, Acura TLX, and Acura MDX engines stall when at a complete stop.
In 2022, Toyota was hit with a $2 billion class action lawsuit over reports that its vehicles Prado, HiLux, and Fortuner model produced between 2015 and 2020, emit white smoke due to faulty diesel particulate filters.
Automakers are also mandated to inform the public whenever they notice any product defect.
Nissan North American was sued for $231 million for allegedly withholding information about an auto defect in the 2004 Infinity QX56.
What is a Defective Vehicle?
A defective vehicle is any vehicle with conditions that make it unsafe to drive and unfit for the road. Driving such a vehicle is a violation of the law in many places.
According to DueJustice.com, a defective product in a vehicle is designed for a specific purpose, usually safety, but malfunctions. Common vehicle defects include:
Battery issues
Seat belts
Airbags
Tires
Steering wheel issues
Braking system failure
Malfunctioning fuel systems
Door latch failures
Helmets
Lights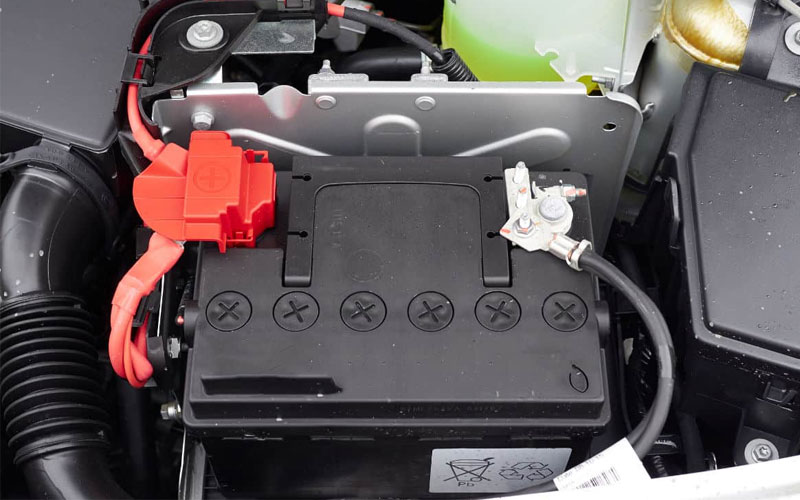 How to Identify Vehicle Defects
It is not unusual for your vehicle to develop a fault. But if the problem persists, then it is possible your vehicle is defective. You may also notice some issues with the car, which may not be the case with similar models manufactured by other brands.
Here are some ways to discover if your vehicle is defective:
Airbag Indicator
Airbag failure to deploy is dangerous. It can result in the death of the vehicle occupants. Defective airbags can also deploy unnecessarily, causing injuries.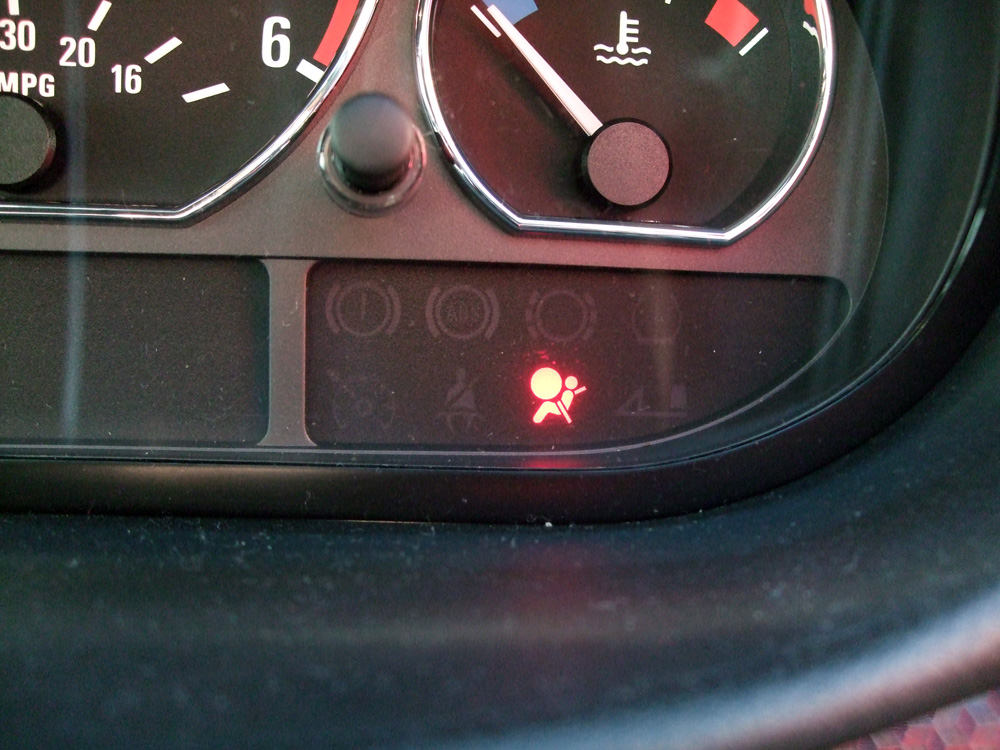 The National Highway Traffic Safety Administration (NHTSA) estimated that standard functioning airbags save more than 50,000 people's lives yearly.
Airbags are designed to deploy during crashes to prevent the upper part of the body from hitting the vehicle's interior, such as the steering wheel.
They are designed to work with the seat belt.
If your airbag is defective, you will likely see an alert on your dashboard. This signifies your airbag will not deploy during crashes.
Faulty sensors, defective electrical components, and severed wiring are some of the leading causes of airbag defects.
The NHTSA has a list of vehicles reported with Takata airbags defect. You can check to see if your vehicle is listed and eligible for recall.
It was discovered that the airbags may explode when deployed if they have been exposed to high heat and humidity for an extended period.
Unusual Fuel and Oil Consumption
Every vehicle has a stipulated fuel and oil consumption rate. If your vehicle is consuming more than normal, and there is no leaks or damaged part, then there is probably a defect.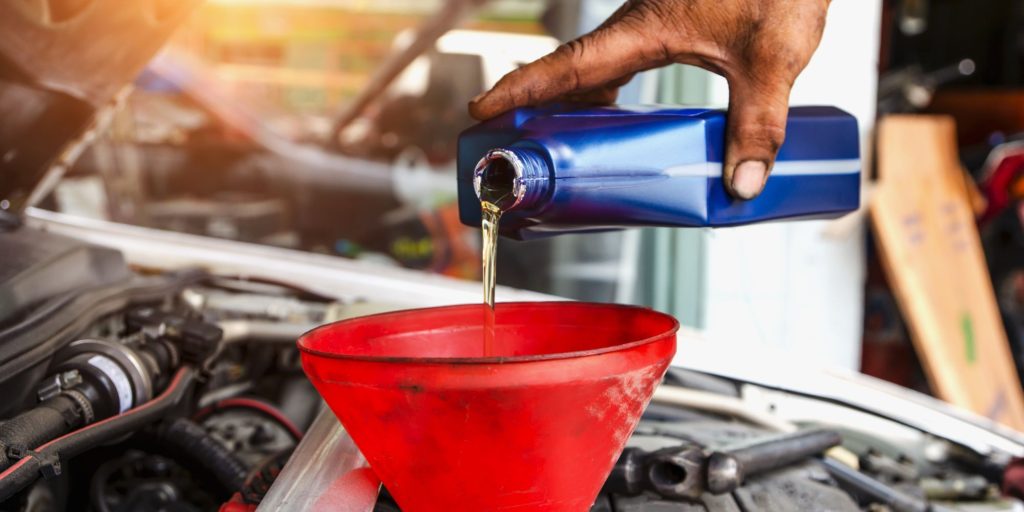 The cause of the abnormal consumption could be a faulty pump or a defect in the engine.
If a defect causes the issue, the consumption will continue no matter how much fixing you do on the vehicle.
Some Toyota vehicles with excessive oil consumption defects include:
2007-2009 Camry
2007-2011 Camry Hybrid
2007-2008 Solara
2009-2011 Corolla
2009-2013 Matrix
2006-2008 Rav4
2007-20010 Scion Tc
2008-2015 Scion Xb
In 2017, Volkswagen announced the recall of about 281,000 vehicles due to a faulty fuel pump. The vehicles include 2009-2016 CC luxury sedans, and 2006-2010 Passat and Passat Wagons.
Similarly, in 2019, the Environmental Protection Agency (EPA) ordered Volkswagen to restate its gas mileage on eight Audi, Bentley, Porsche, and VW models after an investigation showed the car company used special software to pump up miles-per-gallon claims.
Excessive Noise
A defective hybrid or electric car will likely make excessive noise on start-up. The noise could be from the components surrounding the engine, like the heat pump. This problem may prevent the proper charging of the battery.
A defective steering wheel may also be the cause of the noise. The driver may find it difficult to control the steering wheel.
Electric truck and SUV maker Rivian Automotive in 2022 recalled about 13,000 vehicles with a steering wheel defect. The company noted that drivers may experience excessive noise, vibration, or harshness from the front suspension.
Faulty Software
Automakers deploy software to improve drivers' overall experience. These sophisticated technologies improve safety, infotainment, and luxury experience.
Software is responsible for monitoring critical functions of the car and alerts whenever there is an abnormality.
Faulty software could cause injury, instead of protecting the driver and other car occupants.
Such defects may cause brake failure, airbag failure, unplanned interruption of battery power supply, disabled electronic stability control system, and unexpected engine shut-off.
BMW, for instance, has issued a voluntary recall for more than 14,000 vehicles from the iX, i4, and i7 lineups (2022-2023 model year), due to concerns over the electronic software controls inside the batteries.
The automobile company stated that the faulty software may cause an unplanned power supply interruption, increasing the risk of a crash.