Tips for Negotiating with a Car Dealer
Buying a new car is exciting and fun, but it can also be quite nerve-wracking. If you've ever walked into a car dealership, you've probably noticed how the salespeople swim around like a bunch of sharks looking for their prey. It can feel a little intimidating to look for a car, especially when the salespeople try to talk you into everything. If you're ready to buy a new car, but are nervous about the whole car dealership process, keep reading to learn some helpful tips to get you into a new vehicle with confidence.
Do Your Research
You should never walk into a dealership without some kind of idea of what you want. Before you even step foot into the dealership, you should know what car you want, or at least what type of car you want. According to Forbes, checking out websites like Kelley Blue Book or Autotrader can give you information on the costs of different vehicles. These websites allow you to find the exact car you want and show you how much money you might be able to negotiate the car for. In addition to checking out those websites, call your local dealerships and find out what kind of incentives or programs they offer. Knowing where you're going is essential before you leave your house!
Know How Much You Have to Spend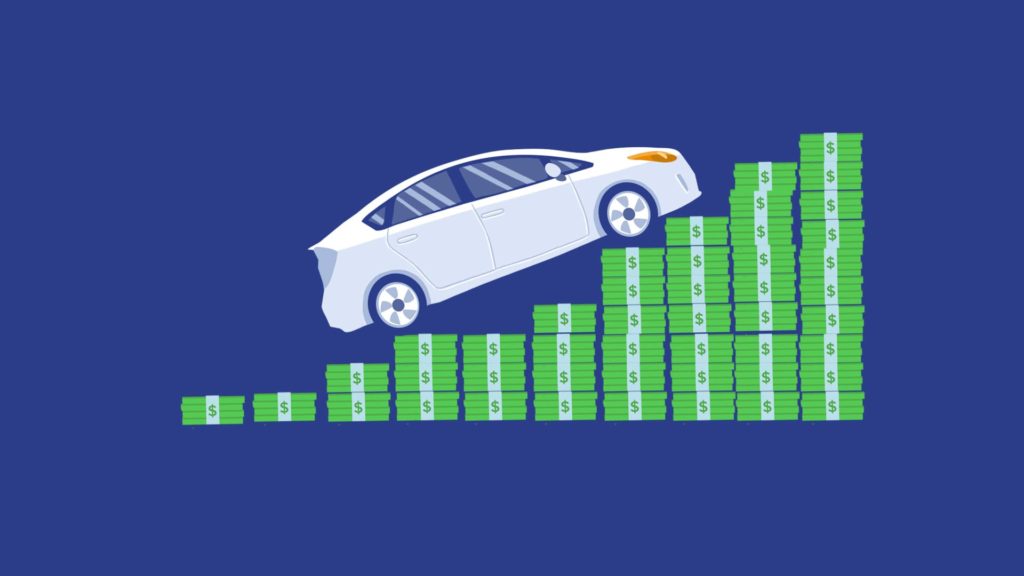 When you research the costs of cars, make sure you also figure out how much you can afford to spend. It's important to mention that there are options for all walks of life, so don't fret because you don't have $10,000 to use as a down payment for the car. If you don't have much money to put down, you can always head to a buy here, pay here car lot. If you're asking yourself, "why buy here, pay here", you should check out their deals before heading to another place, especially if you don't have much of a down payment. 
Know Your Trade-In Value
Kelley Blue Book and Autotrader are also great resources when it comes to knowing your trade-in value. If you're planning on trading in a vehicle as part of the transaction, and the car is in excellent condition, you can use the trade-in as leverage in the negotiations. If the salesperson offers you less than you would take, sell the car before you go to the dealership and use the money as a down payment. 
Walking Away IS an Option
Sitting in front of a salesperson can be stressful, especially if you don't like the offer they're making. Some people feel pressured to agree to terms they don't want because of the high-stress situation of purchasing a car. It's crucial to remember that you can walk away at any time. You don't have to agree to anything, and you don't have to sign anything. If you are not 100% secure in the transaction, you get up and walk away. You should never feel pressured to purchase a car; remember that.  Getting a new car is a great feeling, particularly when you've worked hard to buy it. Going to a car dealership can be a stressful experience, but it doesn't have to be so stressful that you buy something you don't want or something you can't really afford. If you're ready to buy a new car, it's almost tax season, after all, then take these helpful tips with you. Do your research, know how much money you can spend, understand your trade-in value, and always remember that it's okay to walk away. Follow these simple tips, and you should be driving off the lot in a car of your choice in no time.